The United States is one of the world's leading pork-producing and exporting countries, accounting for about 10% of the world's supply. U.S. swine are unique in their ability to perform consistently under a variety of weather conditions and management styles. This consistent performance is the result of years of painstaking work by geneticists, breeders, and commercial producers who were committed to true genetic progress.
Approximately 80% of U.S. hogs are grown on farms that produce 5,000 or more hogs per year
Precision equipment, coupled with genetic rating systems, allows breeders to accelerate genetic progress by assigning numerical values called Expected Progeny Differences (EPDs) to economically evaluate important genetic traits
Many breeders use techniques like artificial insemination, segregated early weaning, all-in/all-out pig flow, separate-sex feeding, and multisite production

—

protocols that enhance genetic progress
As a consequence of superior herd health, many purebred breeders use little, if any, antibiotics in their herds; when you invest in U.S. genetics, you're ensuring top-rate health status for your operation 
Each Breed Offers Unique Characteristics
Four breeds — Duroc, Hampshire, Landrace, and Yorkshire — form the backbone of the U.S. swine industry. They possess the most desirable carcass and production traits sought by breeders and producers the world over. The four breed organizations are located in the central office of the National Swine Registry, where services such as registration, performance pedigrees, and national sire summaries are performed. An estimated 80% of all U.S. commercial pork producers use at least 1 of these 4 breeds, and 65% use 2 or more.
Duroc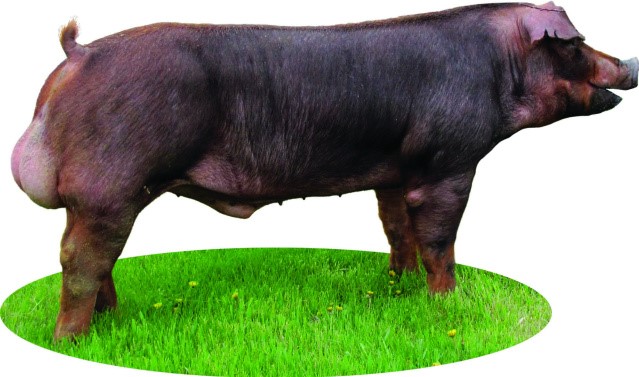 Hampshire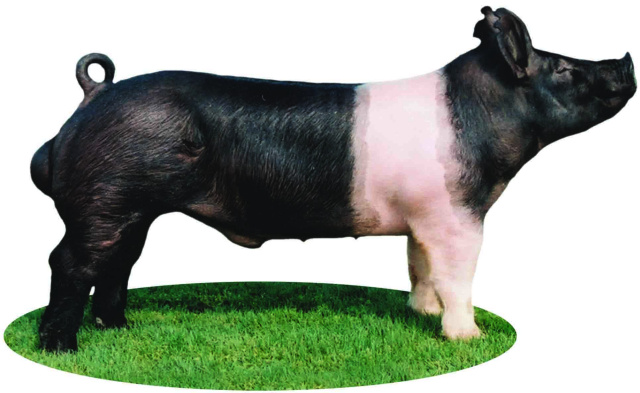 Landrace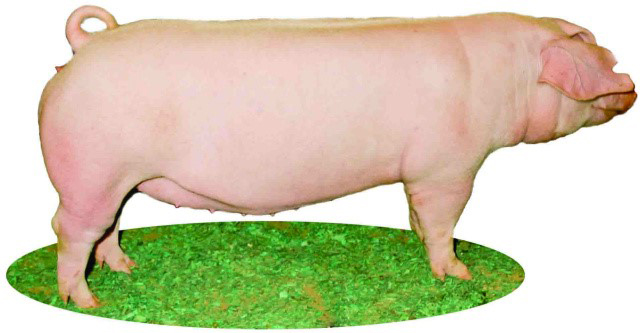 Yorkshire