VIV MEA (Middle East & Africa) 2023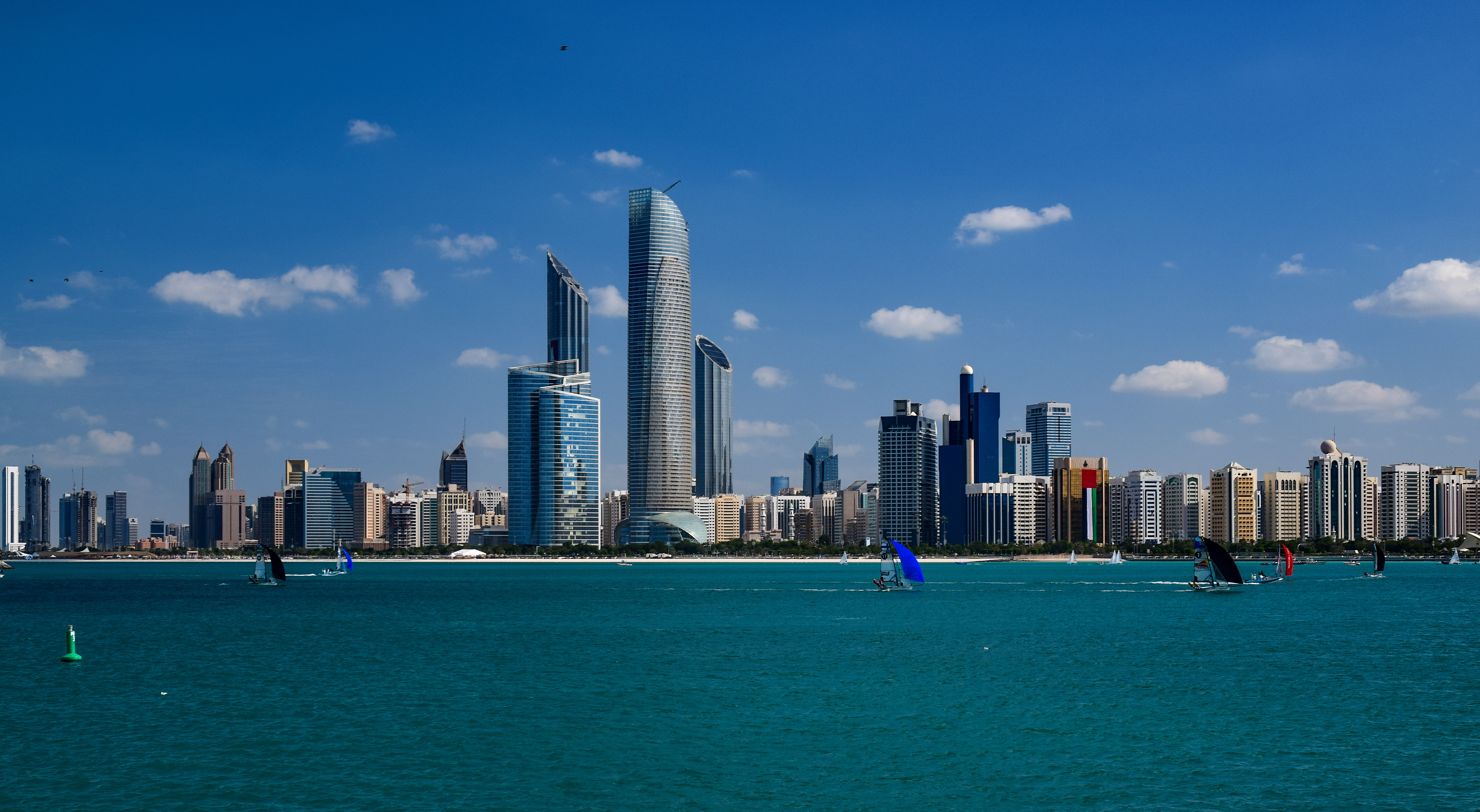 November 20–22, 2023
VIV MEA (Middle East & Africa) is your gateway to the Middle East's rapidly growing animal farming industry! This trade show is the most complete feed and animal farming tradeshow for the Middle East and North Africa and attracts high-quality buyers with decision-making power. VIV MEA's 4th edition will bring together 500+ suppliers from both the region and abroad to facilitate the region's supply chain for animal farming. The show anticipates 8,000+ buyers in attendance from across the region, like Turkey, Saudi Arabia, Egypt and Jordan. For more information on VIV MEA in Abu Dhabi, UAE, visit vivmea.nl or contact the event coordinator.
From USDA-FAS: U.S. suppliers can showcase their solutions in the highly visible USDA-endorsed USA Pavilion. Receive step-by-step logistical support from the IMEX team, with a furnished turnkey booth package, enhanced company promotion, and an attractive location on the show's main boulevard. Contact Madison Martin for booth package pricing and floorplan availability or call +1 (704) 248-4805.
Event Coordinator: Madison Martin| MadisonM@imexmanagement.com | +1 (704) 248-4805
Join Our Newsletter
Stay up to date with new USLGE members, import/export resources, and educational information on livestock breeding.