ILDEX Indonesia 2023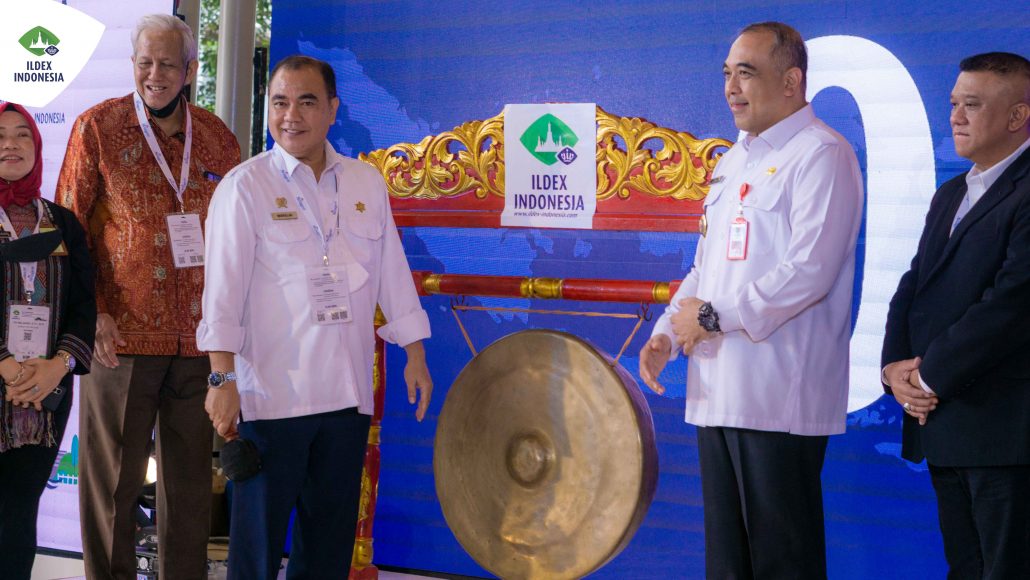 September 20–22, 2023
ILDEX Indonesia 2023 provides a complete dive into the feed-to-food supply chain with global and regional suppliers under one roof. Over the years, ILDEX Indonesia has become the must-go place to tackle the largest economy in Southeast Asia. It is a key professional event for meeting valuable clients and knowing that people walking inside the hall are customers and important buyers looking for business opportunities. For more information on the 6th International Livestock, Dairy, Meat Processing, and Aquaculture Exposition in Jakarta, Indonesia, visit ildex-indonesia.com or contact the event coordinator. 
Event Coordinator: Jennifer Herron| uslge@uslge.org | 608-437-2020
Join Our Newsletter
Stay up to date with new USLGE members, import/export resources, and educational information on livestock breeding.