Expo Rural 2023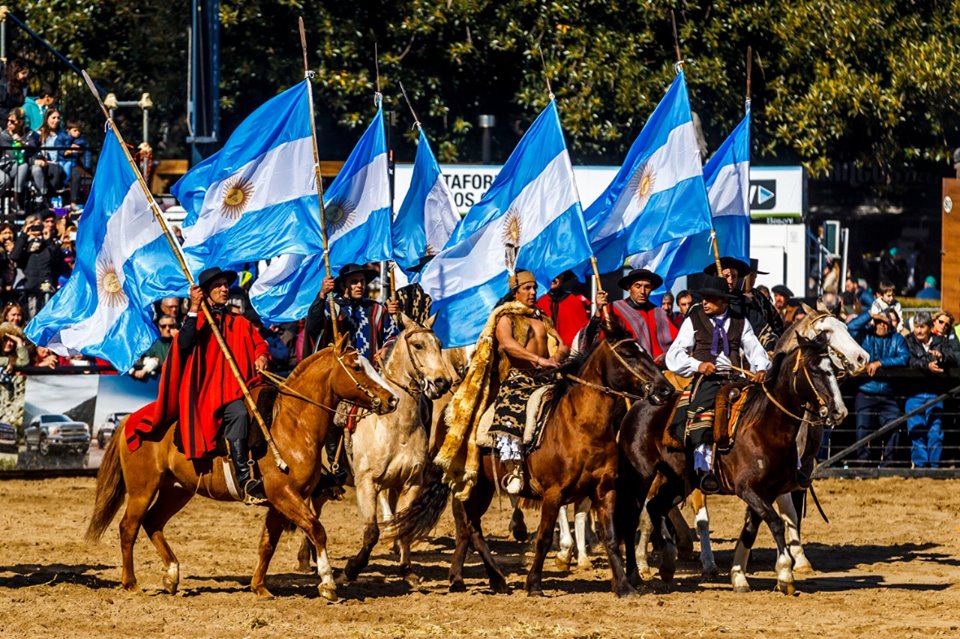 July 20–30, 2023
The 135th Exposición Rural, an exhibition of livestock, agriculture, and international industry, will be held at La Rural Fairgrounds in Buenos Aires, Argentina, from July 20 through 30, 2023. With more than 4,500 animal exhibitors and more than 400 commercial exhibitors, Expo Rural provides a meeting point for producers, contractors, entrepreneurs, professionals, students, and technicians from Argentina and the world. For more information on Expo Rural 2023 in Buenos Aires, Argentina, visit exposicionrural.com.ar or contact the event coordinator.
Event Coordinator: Jennifer Herron| uslge@uslge.org | 608-437-2020
Join Our Newsletter
Stay up to date with new USLGE members, import/export resources, and educational information on livestock breeding.